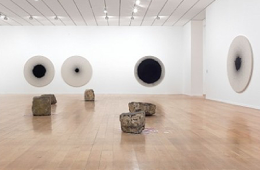 Prix Marcel Duchamps
October 23, 2015
The Prix Marcel Duchamp is intended to promote the international recognition of artists working in France, in the domain of visual and fine arts.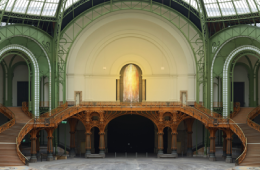 Swarovski Series
October 23, 2015
Swarovski will unveil a stunning new commission by Los Angeles City-based artist Wu Tsang at the FIAC contemporary art fair in Paris.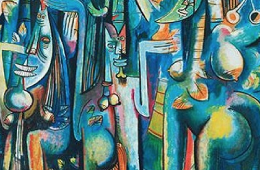 Musées en Seine
October 23, 2015
Une nouvelle expérience du Paris culturel ; une rivière des musées, un museum waterway pour la délectation de ses visiteurs.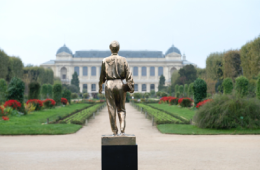 Nocturne de Galeries
October 23, 2015
À l'occasion de la FIAC et d'OFFICIELLE, découvrez la programmation des galeries parisiennes.